Nails
It's more than just a nails appointment
French
Elegant classic looking. Perfect for any occation.
No Chip Polish
Perfect for everyday use. Exceptional quality and choice.
Ombre
Beautiful color gradient nail set for any occasion.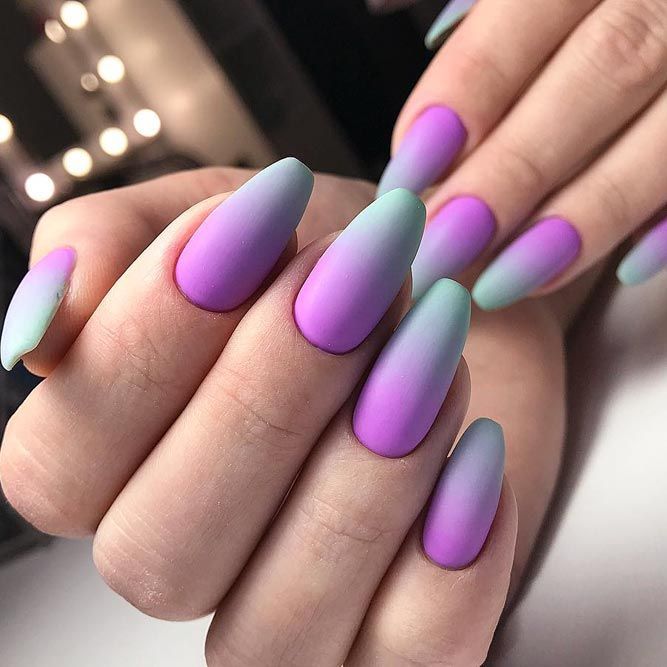 Tie Dye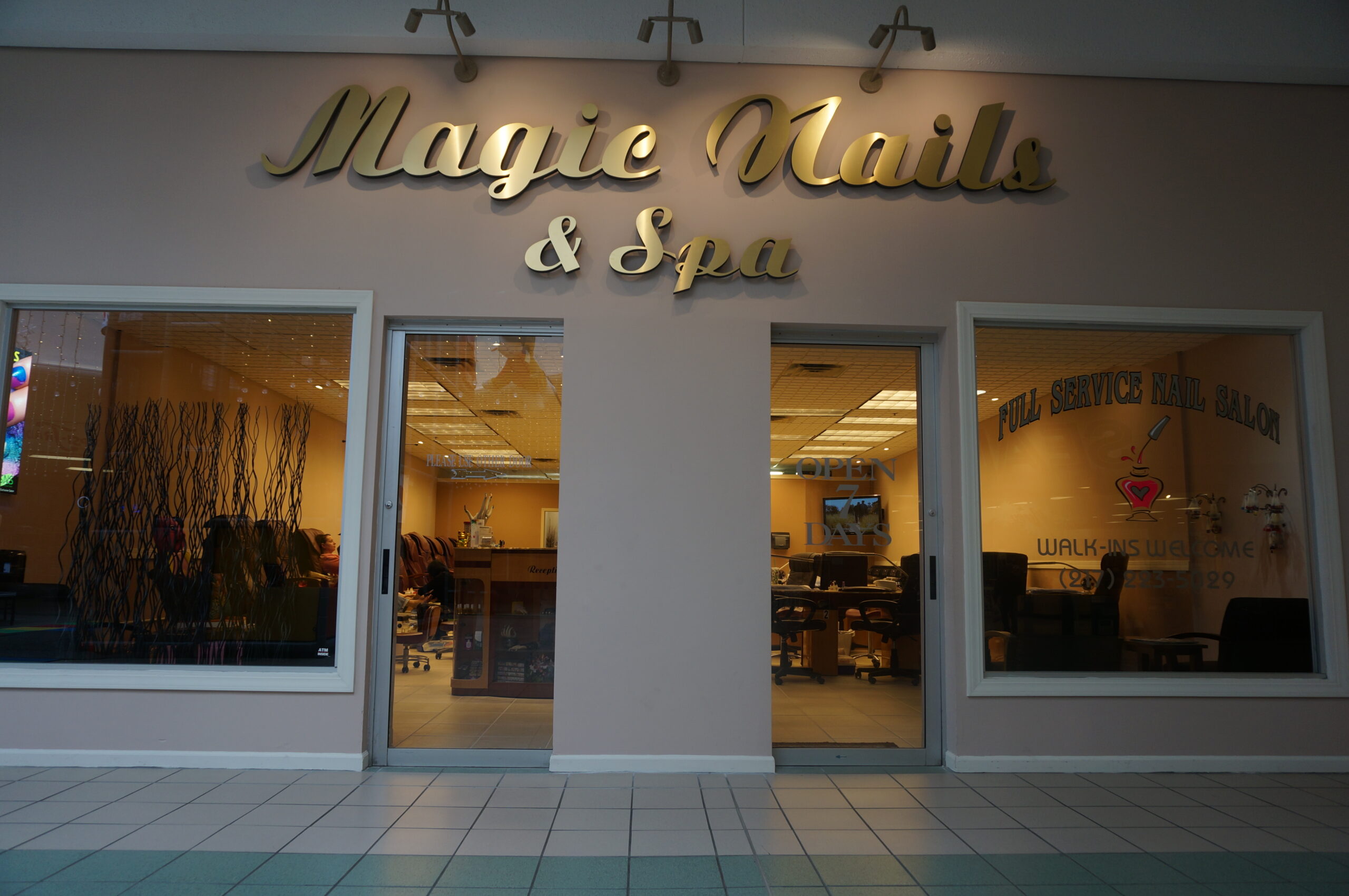 Nail hand care
Perfect Manicure
It is important to take care of the patient, the patient will be followed by the patient, but this time they occur as a lot of work and pain.
Manicure & Pedicure Medical Treatments
It's important to have a good customer, to follow the customer service.
Service and Prices
FULL SET
Color On Real Nails
$ 40.00
with Manicure is an additional $10
French on Real Nails
$ 50.00
with Manicure is an additional $5
Color With Extension
$ 50.00
French With Extension
$ 60.00
Tie Dye 2 or 3 Colors
$ 15.00
4 Colors add an additional $5
2 Colors add an additional $5, or 3 colors add an additional $15
service and prices
PEDICURE
with warm towel add an additional $5
service and prices
POLISH CHANGE
service and prices
WAXING
service and prices
PERMANENT MAKE-UP
service and prices
MICROBLADING
Microblading Eyebrow
$ 500.00